Product Description
Sufix 832 Braid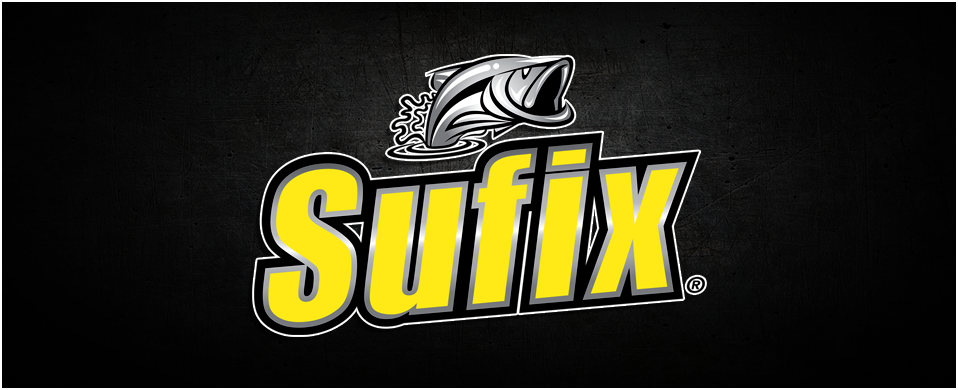 With seven PE fibers and one Gore fiber, this eight carrier braid is high in strength and low in diameter. It boasts increased abrasion resistance and casting distance.
At Tomo's Tackle we offer custom spooled lengths of line for use outside of our shop. We offer lengths starting from 100 yards to 650 yards, with 50 yard intervals in-between. We also keep a comprehensive list of spool capacity, numbers ranging from full spools of braid, to the amount of line needed for a 300 yard topshot with a monofilament backing. Please contact us if you have any questions.
Price is reflected by the yard.