Product Description
Jerry Brown Hollowcore Braid White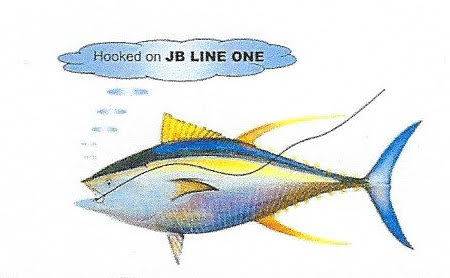 What has become the industry standard for hollowcore braided Spectra, Jerry Brown Line One is the known for its ease of splicing, abrasion resistance, and high strength to diameter ratio. Here at Tomo's Tackle, we also offer a free blind splice done to your line. Please comment at checkout if you would like one done to your line.
At Tomo's Tackle we offer custom spooled lengths of line for use outside of our shop. We offer lengths starting from 100 yards to 650 yards, with 50 yard intervals in-between. We also keep a comprehensive list of spool capacity, numbers ranging from full spools of braid, to the amount of line needed for a 300 yard topshot with a monofilament backing. Please contact us if you have any questions.
Price is in the yard.