Product Description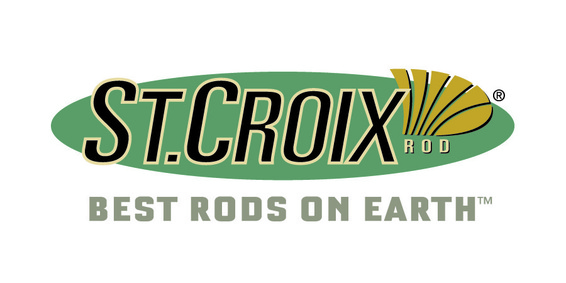 The St. Croix Legend is one of those rods that has a particular "wow" factor. Featuring St. Croix's proprietary SCIV graphite it is an extremely sensitive rod but it also incorporates other St. Croix technologies such as, IPC®, ART™ and FRS, creating a durable rod thats ready for whatever you throw at it. We carry five of the ten Legend rod models, and each will serve as an extension of the body when used.
LGSS90MMF2 - A 9' moderate-fast action rod, its range is 1-4oz. Perfect for backwaters and inlets, this lightweight surf rod excels at plugging.
LGSS100MMF2 - A 10' moderate-fast action rod, it shares similar qualities with its 9' brother. Suitable for multiple situations from backwaters, to open beaches, this plugging rod's versatility is capable for any situation you through at it.
LGSS106MM2 - A 10'6" moderate action rod, this rods range is 3/4oz-4oz. This range is achieved from its super sensitive tip, which also helps it cast non-aerodynamic plugs such as Danny's. Perfect for the angler who prefers a moderate action rod.
LGSS106MHMF2 - A 10'6" moderate-fast action rod, its ranges is 1-6oz. It's range allows for extreme versatility and can be used as a combo plugging-jigging rod at the Cape Cod Canal.
LGSS110MHMF2 - A 11' moderate-fast action rod, its range is 2-8oz. This range allows for long casts with heavier plugs such as pencil poppers, but also allows for the action required for one to jig the Cape Cod Canal properly.